We're an American podcasting creation, production, and distribution network based out of NYC. Headed by technologists and followed by a wide variety of fans and supporters, GSN has a trajectory that has no markings of slowing down.
Gifted Sounds is your source of diverse, top-notch podcast media. We use the latest recording equipment, a plethora of industry resources, and our drive and passion for quality podcasting entertainment. Just take a look and listen: You'll experience the difference. Welcome to Gifted Sounds. Stay tuned for new podcasts and episodes, always in the works, all in one place.

Est. 2017
Founder and Executive Producer
Founder and Producer/Operations Mgr
Associate Producer, Audio Editor/Camera Operator
Creating, producing, editing, publishing, and mass promotion of all of our podcasts is our daily dose of dopeness. Here are a bunch of our shows and their hosts:
Ball Busters is a 10 minute offshoot of the Titty Talk Show. Take a wild guess at the theme.
We're a couple of Bantus discussing movies, music, relationships, and pretty much everything else.
We are a couple of "blerds" who love Marvel, DC, movies, and various things from anime to indie comics. One of our goals is to highlight as many independent creators through our podcast and social media.
Isake and Kirya, two beautiful Blerdy queer femmes bringing sexy intellectualism to our ears! Highbrow meets lowbrow fun.
Join us as we dive deep into this insane world of celebrity superheroes gone bad and find how to spank a supe.
Entrepreneurship isn't all "Fairies and unicorns"!
What's happening in the gaming culture; whether that be a new game or how the community is taking the latest patch.
Join hosts Candice & Terrance as they deep dive into this spectacular new show from BBC & HBO.
Think "Rain Man" x 4 but for sports.
Eclectic musical lovers come together to vibe over moods, themes, interviews, and laughs with you!
Two hosts covering each episode of the American Gods show with a breakdown of each episode.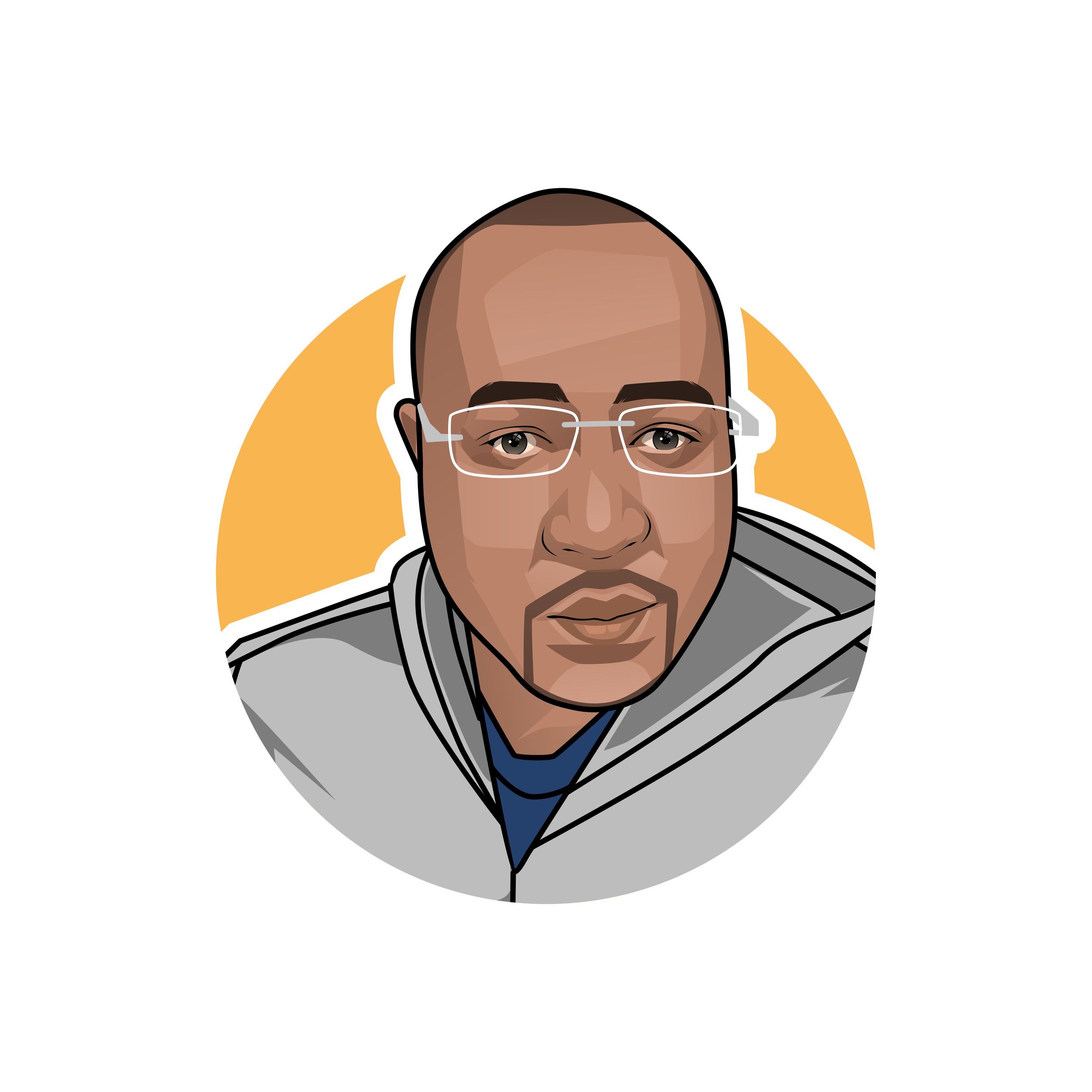 These nerds ponder HARD! An anti-boring team talking about video games, comics, nerd culture, art and tech.
Fighting, philosophy, french fries
A team of hosts band together breaking down all things Marvel: shows, movies, and other nerd entertainment.
Tig Ol' Bitties is a 10-minute offshoot of the Titty Talk Show. It's heavy on innovations in sex tech.
Titty Talk is not only about the funny side of sex, it's about breaking down the taboos sex and the sex industry with a frank open discussion.
Welcome to Top Five, a branch off segment of the Pondering Nerdcast. Each week we will release a new episode of our Top Five things.
The show that lets those on the go know just where to go when they wander the big blue marble.
Hi & welcome to what's likely the most vulgar & in depth Killing Eve podcast in existence! We are Candice & Terrance, two NYC-based nerds who love women, cussing, misandry, and especially Killing Eve.