MusicBae talks with the band Rebel Hooks
Members are longtime musicians that have differing tastes in music which helps their references for the music they create.
Vibrant punk cheerleading face kicker Pink Chocolate, smoothly thick bassist Gerard and quick fingered gritty guitarist Peter. They've been joined by a few drummers so far but we are to keep an eye out for the one that joins their team longer than Christina Aguliera's signature runnings.
On BandMix, Facebook, and Instagram even!
And also... Backstreet Boys' Black & Blue aka the fart song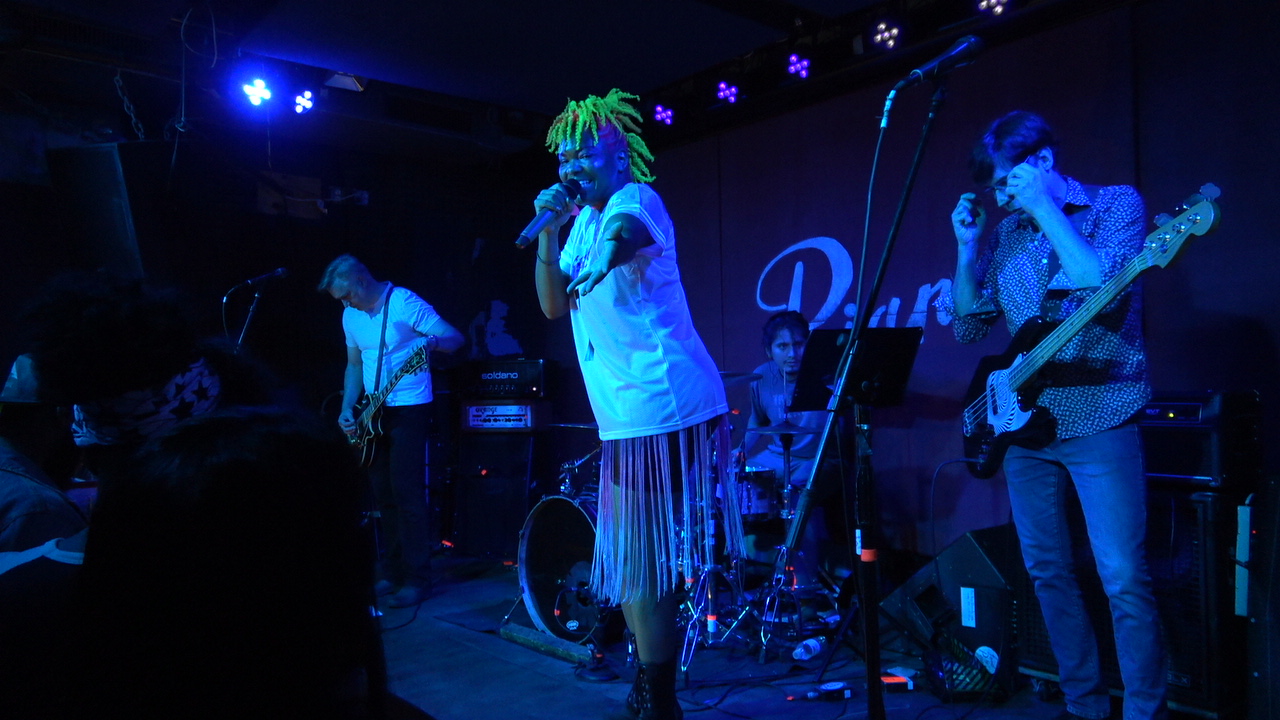 Rebel Hooks, based out of NYC:
Pink Chocolate, Singer
Gerard Smith, Bassist
Peter Fortoloczki, Guitar
Footage produced by Gifted Media Productions
musicbaecast at gmail dot com <- Have your music/interview/general chatting with us on our show!